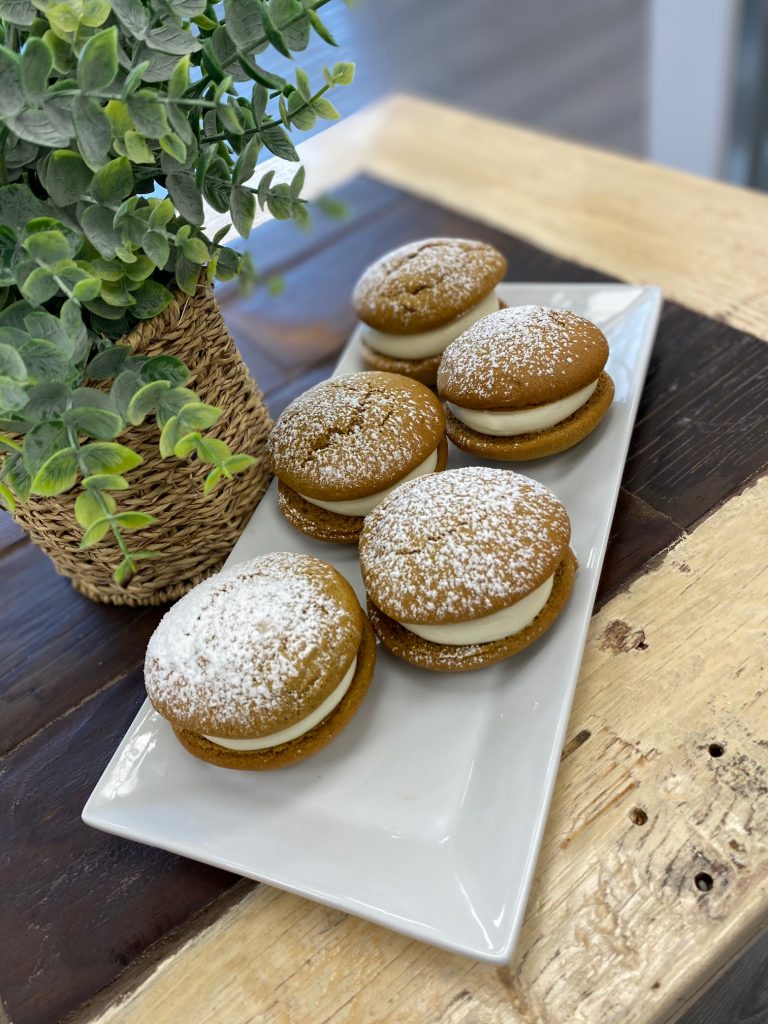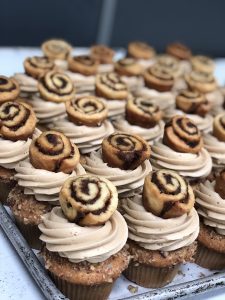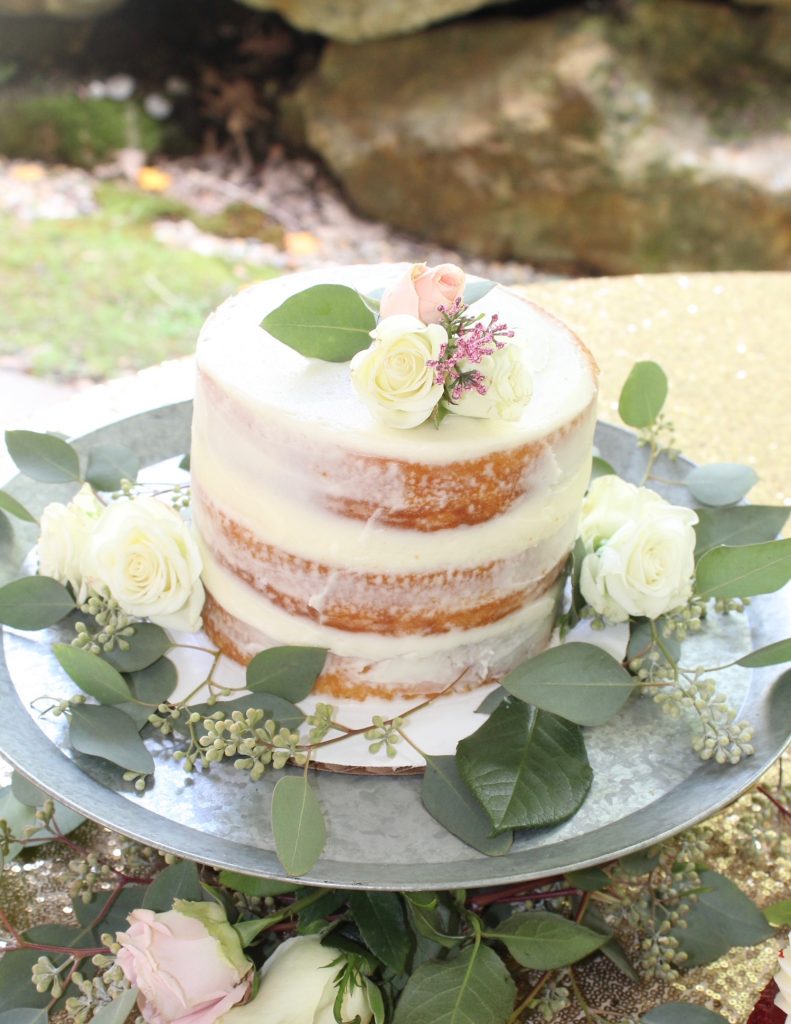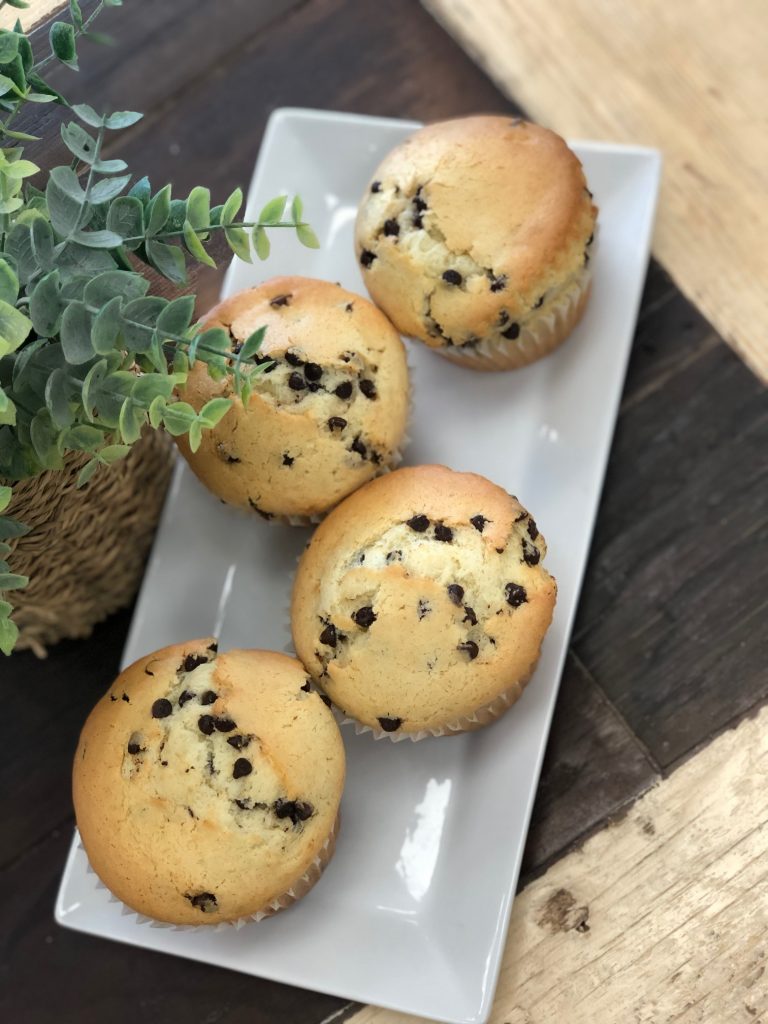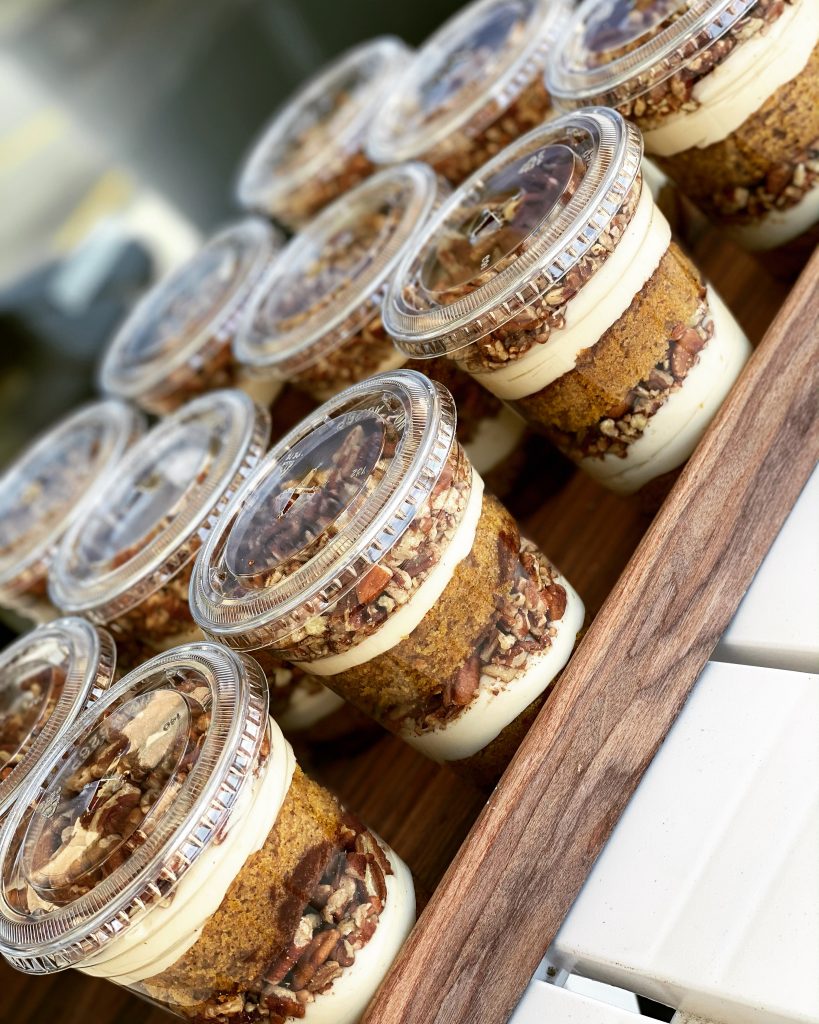 CHECK OUT OUR SCRATCH MADE, HAND-CRAFTED DESSERTS.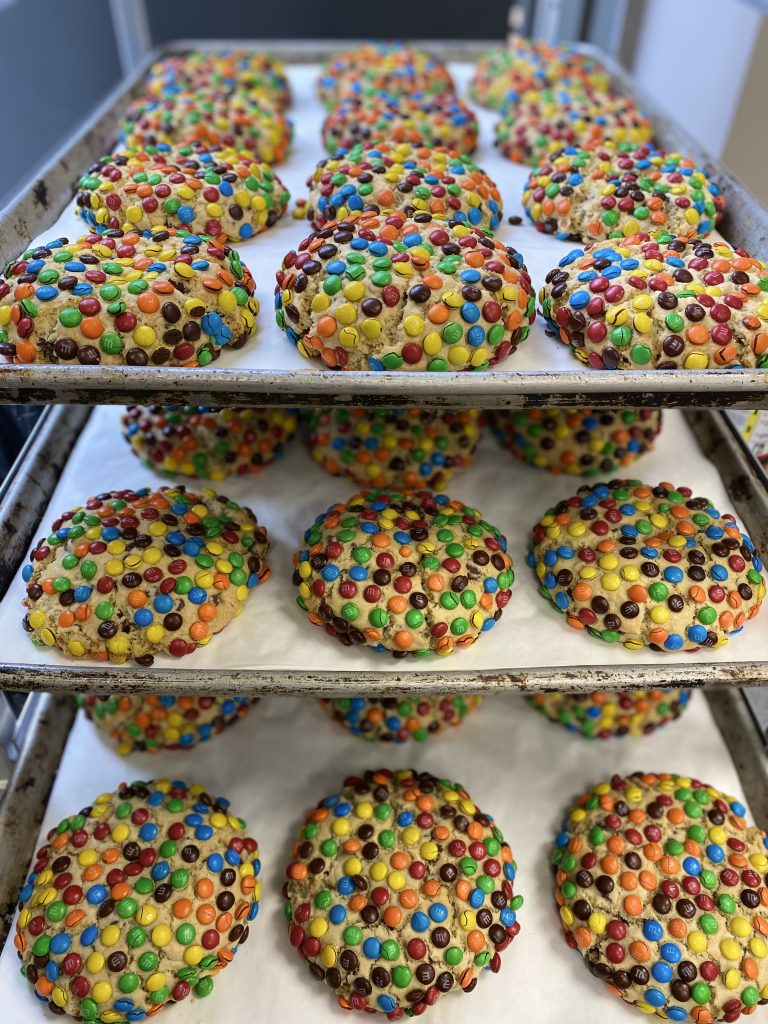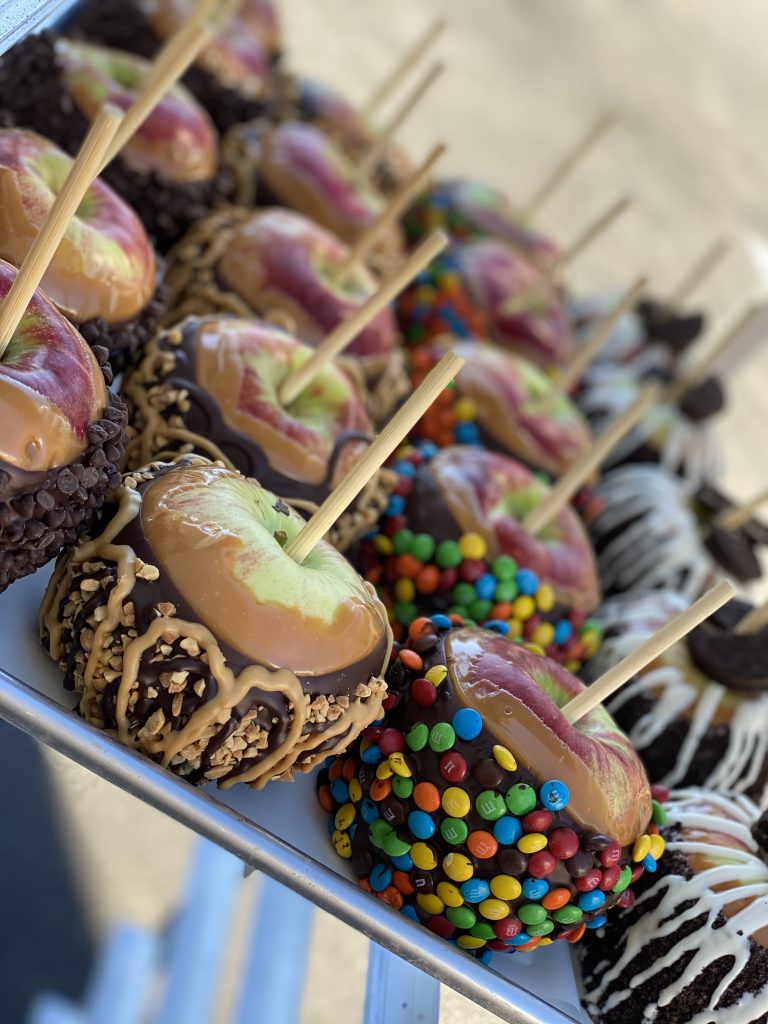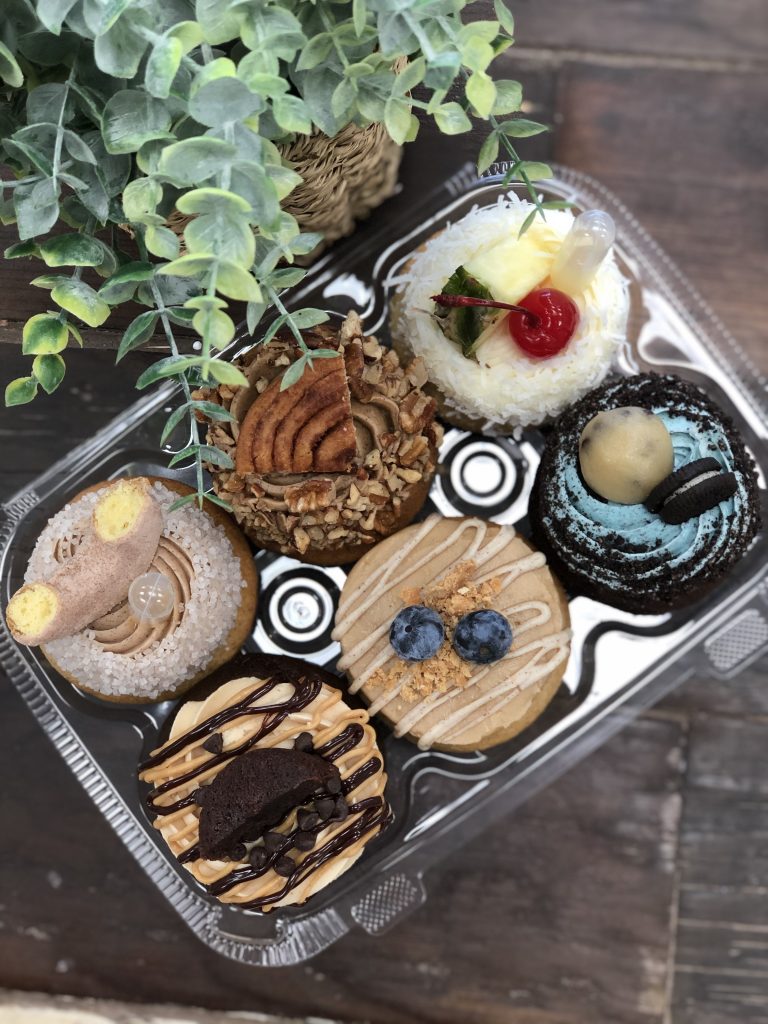 We are a scratch made, hand-crafted bakery specializing in cupcakes perfect for weddings, birthday parties, graduation parties, or to simply fulfill a sweet craving. We also scratch make other items such as cookies, whoopie pies, cake pops, muffins, scones, and more! Each holiday, we create a menu filled with treats both you and your family will love! Each day, we fill our case with cupcakes with flavors from classic chocolate, and classic vanilla, to flavors such as blueberry pancake and  pina colada.  We also fill our case with other items such as scratch-made cinnamon buns and one-pound chocolate chip cookies. 
To place a custom order, please email lexi@thecentralcup.com or call (978) 751-8503.